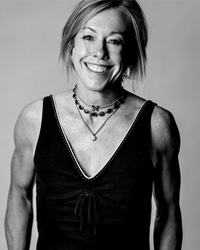 Megan Moseley PT, LMT
I have always believed we, as human beings, have the innate ability to heal ourselves and maximize our individual potentials. Additionally, I believe it is our nature and imperative to our health to connect physically, mentally, emotionally, and spiritually with each other and the world around us. When we experience trauma, which we all do, it gets in the way of our ability to live in our world as the whole, integrated, connected beings we are meant to be.
Physical trauma can be painful, distracting, and actually limit our ability to function in our daily lives. Emotional trauma is less obvious, and we may or may not have a memory of it. In either case, the body holds on to the experience of trauma, and stores it in our cellular tissue. The greater the trauma, the greater the effect it can have on limiting our ability to live our lives to our fullest potential.
I have always believed that as human beings, we have the innate ability to heal ourselves.
A mind-body approach is one I have always believed in, and I'm committed to empowering my clients as a whole being. To that end, I find integrating Physical Therapy, including hands on healing, education, and movement patterning, combined with the mindfulness training of Hakomi, and Trauma Release Exercise is a powerful and highly effective combination. Additionally, it offers my clients a unique and safe environment to explore, understand, release, heal, and move past all realms of their traumas. Empowering my clients with this truly holistic and comprehensive approach is incredibly exciting and fulfilling.
I trust in the universe and believe we are constantly offered opportunities to learn, grow, and heal ourselves if we are open. What's next for you?
Background
I have been in the healing arts for 25 years. My interest in the body and healing began at the young age of 12, and I pursued Physical Therapy as a career. In 1995, I started my own practice, Bodywise Physical Therapy, which gave me the opportunity to follow my heart and my ethics to develop a unique and ever evolving approach to helping clients heal physical pain and trauma.
Throughout my career, I have eagerly pursued continuing education, constantly adding tools to my tool box to be able to better help my clients along their path to healing. Initially, I studied traditional physical medicine i.e. Pilates, Myofascial Release, Graston, and Kinesiotaping. I loved my work, and at the same time recognized that to really help someone on a deeper lasting level, I needed to evolve myself, and my practice to integrate the mind-body-spirit.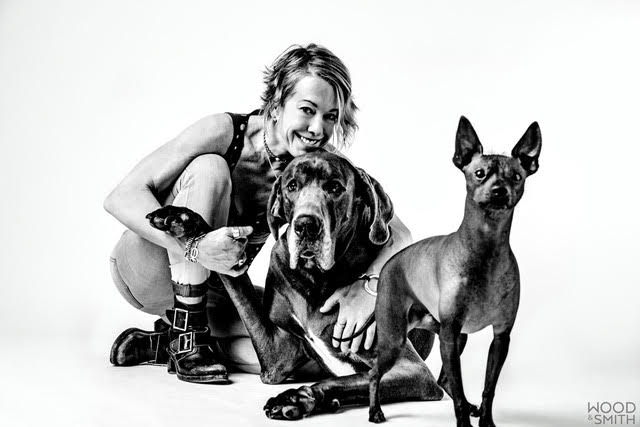 It was in 2008, as I began pursuing my own healing, that I discovered Hakomi, and RCS, (Recreation of Self). This work helped me evolve personally and professionally, and inspired me to study with the M.E.T.A. Institute in Portland, OR. I have since completed the 6 month Interpersonal Skills Training, and 2 year Comprehensive Training, and am continually amazed by the effectiveness of applying these skills and principles in my life and work on a daily basis. The principles are: