grounded in the belief
we are all unique beings
Becoming Bodywise has
an effect on every
realm of our lives.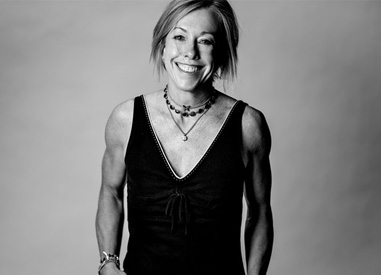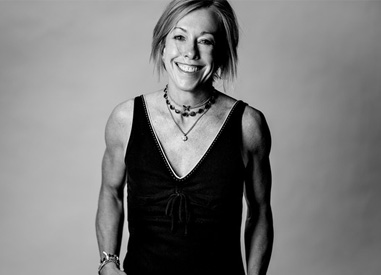 Bodywise Physical Therapy was established by Megan Moseley PT, LMT in 1995. What started as a one room office in the Downtown Athletic Club in Eugene, Oregon has evolved into a thriving practice in Portland, Oregon.
While our specialties have always included general orthopedics, spine rehabilitation, and sports medicine, Bodywise has evolved onto a truly wholistic practice integrating Hands-on treatments with Mindfulness, Pilates, Trauma Release Exercise, Women's Health and Lymphedema.
Grounded in the belief we are all unique beings, we begin each new client with a meticulous bio-mechanical evaluation, assessing each joint in it's relationship to the movement of the body as a whole. Our therapists are skilled at reading the unique story your body tells, and treating everything from the bottom of your foot to the top of your head.
The Bodywise approach is wholistic, individualized, and can benefit people of all fitness levels. We employ only highly skilled Physical Therapists: not aides, or assistants. Each visit is 60 minutes, one-on-one, with your therapist.
You'll feel our genuine interest, compassion, and personalized attention from the moment you call, throughout your rehabilitation. Our office manager, Jenn, does so much more than masterfully manage the schedule. She will research your insurance benefits, help you understand them, and facilitate authorizations/referrals as needed. She returns every call, everyday, with a friendly familiar voice you will come to love!
Excellence is our goal, and we hope you will keep us in mind for your Physical Therapy needs.
Gift Certificates Available.