grounded in the belief
we are all unique beings
Becoming Bodywise has an effect on every
realm of your life.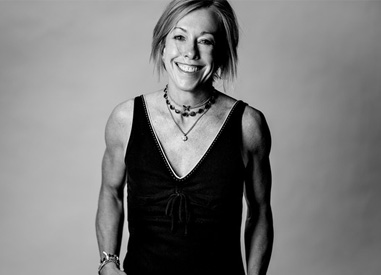 Our expert team of therapists collaborate to offer therapy beyond just the physical. We call it whole-self healing. Through a synergistic approach addressing body, mind, and spirit, we empower you to heal head to toe, and from the inside out.
We develop meaningful connections with our clients. You're committed to your health, and we are committed to being your partner in healing. You'll feel our genuine interest, compassion, and personalized attention from the moment you call, and throughout your rehabilitation.
WE BELIEVE YOUR WHOLE BEING IS GREATER THAN THE SUM OF YOUR PARTS
A few of the specialties we integrate include; Hands-On Manual Interventions, Orthopedics, Pilates, Women's Health, Vestibular/Concussion,  Fall Prevention, Athletic Training, Mindfulness, Nervous System Resiliency Training, and Trauma Release Exercise.
YOUR PARTNER IN HEALING
Our team is made up only of highly skilled Physical Therapists, no aides or assistants, and your visits are always 1-on-1 for 60+ minutes.
Jenn, our office manager, does so much more than masterfully manage the schedule; she researches your insurance benefits, helps you understand them, and facilitates authorizations/referrals as needed. She returns every call, everyday, with a friendly familiar voice you will come to love!
Bodywise Physical Therapy was established by Megan Moseley PT, LMT in 1995. Driven by her belief in human potential, and the desire to help people heal, she left the corporate PT world to create something better. What started as a one room office in Eugene has evolved into a thriving practice in the heart of the Pearl District in Portland, Oregon.
Join the Evolution
Become Bodywise